Sunscreenr Sees Unprotected Skin. Sunscreenr shows you where you've missed a spot when applying sunscreen AND where sunscreen has worn off your skin even after sweating, swimming, or toweling off. 
Can You See Who Still Needs Sunscreen?  Mom did a great job with her kids but everybody needs protection.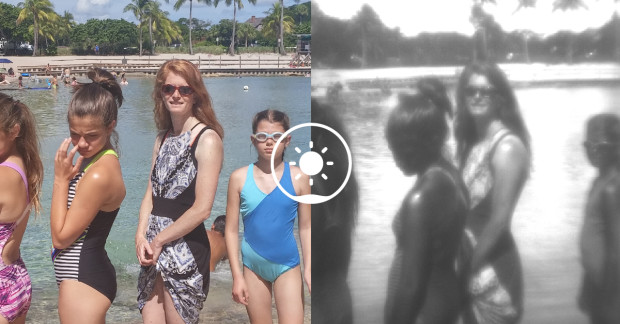 Sunscreenr is a special viewer that changes the way you protect yourself from sun damage. We've taken technology used by scientists and made it easy to see where your skin is covered by sunscreen and where it's not. There are 1 Million cases of skin cancer per year in the US alone, but sunscreen can significantly reduce your chances of getting cancer. Unfortunately, most people only apply 25% to 50% of the sunscreenthey should. That's where Sunscreenr comes in.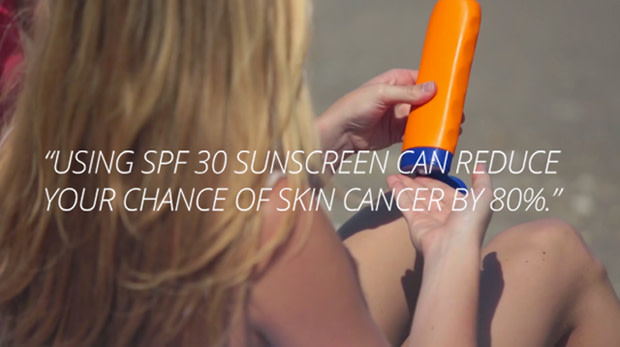 Watch Sunscreenr on "Shark Tank" on October 28th, 9:00 - 10:00 p.m., ET/PT on ABC.